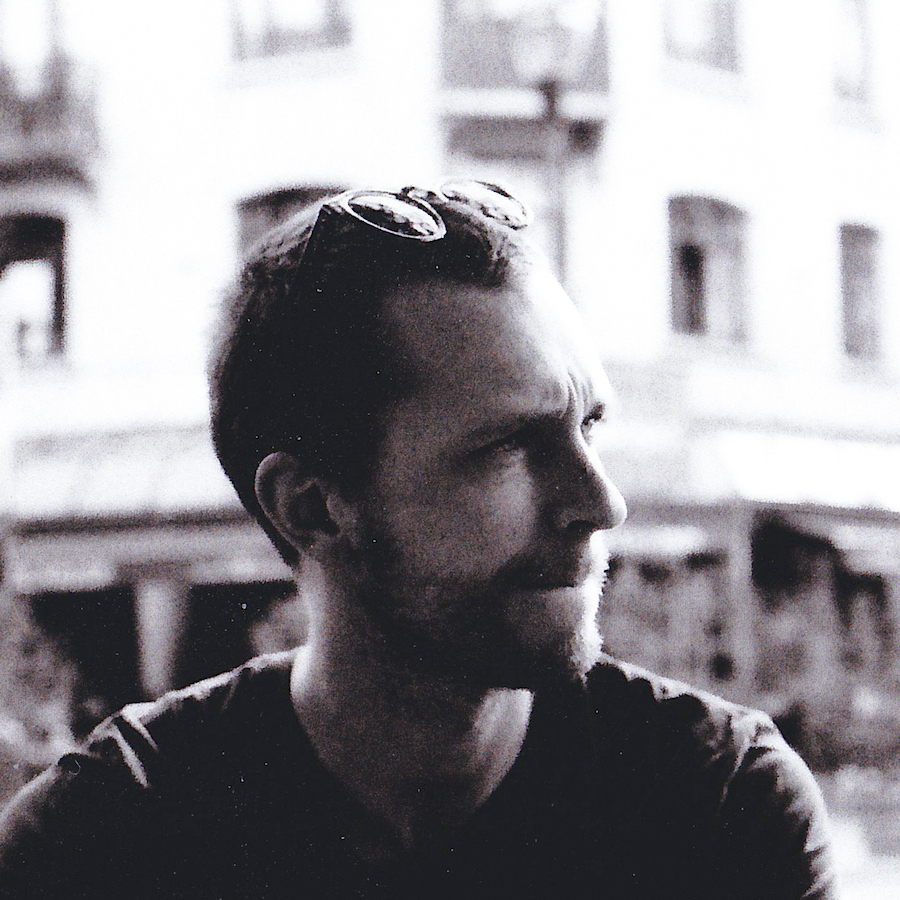 Robin Berrewaerts
Robin Berrewaerts is an artist and furniture designer living and working in Belgium. His work is situated between furniture and sculpture with a strong emphasis on materiality and craftsmanship. The transformation of wood from a tree to an object resembles a conversation, a journey, always searching for the right way to use time and tools. The act of making the piece black, whether oxidizing, burning or painting finalizes the work.
If you had access to all the powers, how would you improve the world?
I guess it would be wonderful to put a smile on people's faces.
What are the biggest sustainability challenges in your work and how are you addressing them?
I don't really think about sustainability while making objects. I work on a small scale and mostly make unique pieces. One of my choices why I only work with wood comes from the fact that it is easily accessible. Trees are everywhere. I do my best to source the wood close to my studio. It could be from a local park, the side of the road, someone's garden. I never collect too much and take my time to think about what object needs to be made.
Which conscious lifestyle choices are you making? And are you considering any new ones?
Trying to be honest to myself and the people around me. Following a basic set of rules that I adjust when discovering something new, whatever that can be.
What have you rebelled against in the past, and what are you rebelling against now?
I always tried to interpret the rules just a little bit differently, a little bit against the grain.
What was the inspiration for your Steinbeisser pieces?
In general I try to work in the moment and take decisions while making the objects. For the Steinbeisser pieces I applied the same method, having in mind that they will be used for food. It is about finding the right material and tools to put the gesture I want into the object.
Describe your work in 3 words!
Black. Robust. Elegant.
What has been your favorite dinner experience?
Most of them are street food. There is something about knowing what you get and still being surprised while eating.
What excites you about tomorrow?
From the perspective of a maker, I would say to see the results of the day before.
Which are your 3 favorite pieces on Jouw…?
Sculpture Bowl by Young Ran Lee, Thorn Skewer by Sebastien Krier, and Soil Glasses by Fabienne Schneider.