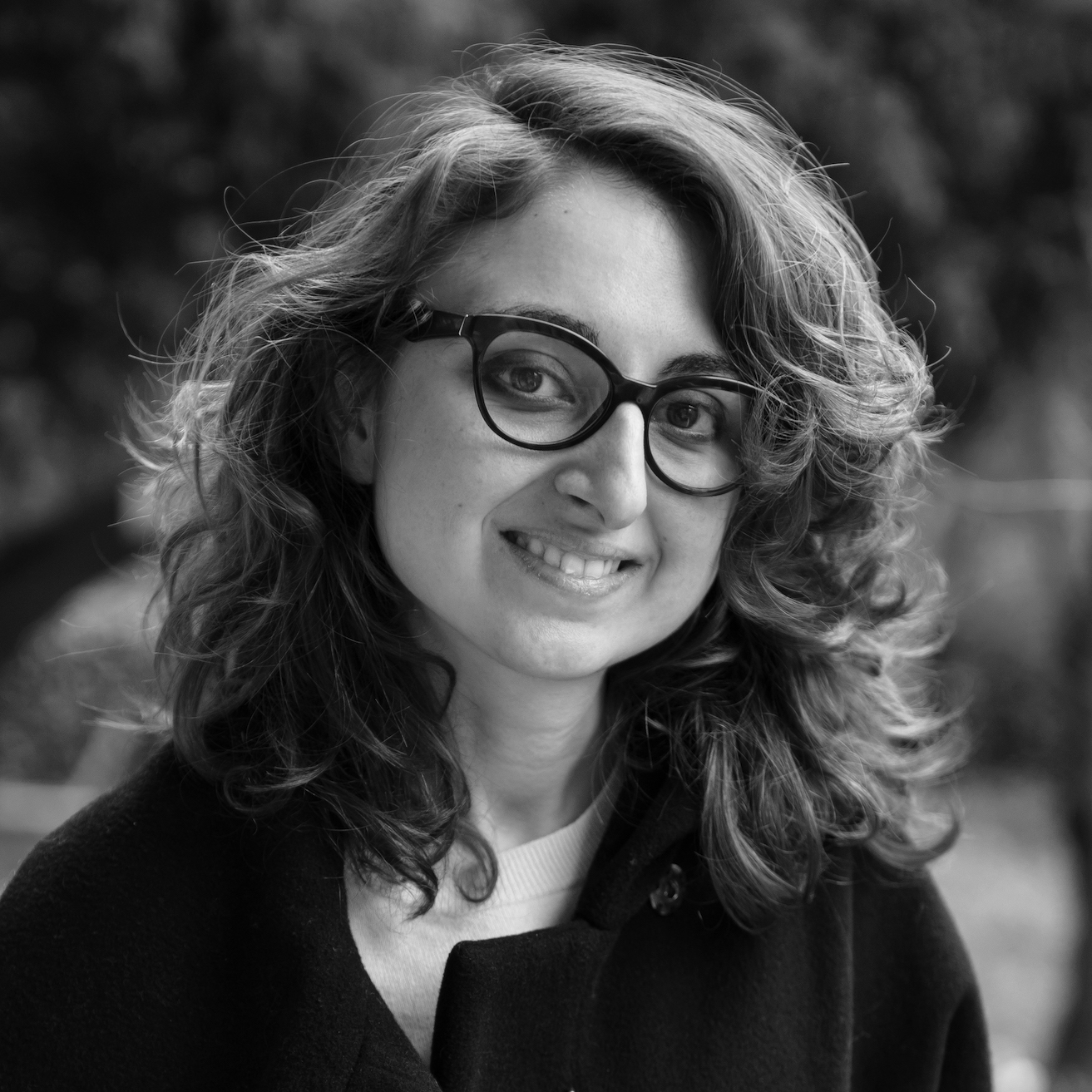 Selen Ozus
Selen Ozus is a contemporary jewellery artist living and working in Turkey. For her it all starts with the beauty and ugliness that surrounds us: being human, people, lights, spaces, relationships, memories, nature. The provoked sensations awaken a desire to create. Drawings become objects, objects become art jewellery, while passing on her feelings to each piece.
If you had access to all the powers, how would you improve the world?
I would prevent climate change and environmental pollution. I would ensure that everyone lives in equal economic conditions. I would create more living things such as more flowers, more trees, more animals. I would make big cities smaller. I would prevent wars, struggles, and sexism. I would make sure we all consumed less. I would create a world of equality, freedom, without anxieties, where people are moral and just. I would add more sense of love and respect to everyone. There are so many things, I could keep on imagining endlessly. It all could be so happy, peaceful, and healthy. Although this is a common cliché.
What are the biggest sustainability challenges in your work and how are you addressing them?
Due to the fragility of porcelain as a material, it can sometimes come out of the oven as cracked, broken, or deformed. So it can end up on top of a pile of porcelain waste. I try to work more carefully before and during baking to prevent this from happening. I also try to use less water for cleaning the mud.
Which conscious lifestyle choices are you making? And are you considering any new ones?
I try to buy and eat more natural foods. I try to avoid chemical cleaning and cosmetic products. I try to consume less, though it is pretty hard. Our recycling system in Turkey is unfortunately quite limited, I hope that this issue will be resolved as soon as possible.
What have you rebelled against in the past, and what are you rebelling against now?
I used to rebel against many things. I am calmer now but I still have fights about relationships and humanity in general.
Do you think dishware can still be improved? If yes, in what way?
Yes, it should. Dishware is like contemporary jewellery, you can use it but it also has an artistic side to it.
What was the inspiration for your Steinbeisser pieces?
My real inspiration was this short film made for The New Yorker, I really enjoyed the high-class fun.
Describe your work in 3 words!
Delicate. Dynamic. Naïve.
What kind of materials do you use and where do you get them from?
I used porcelain that I bought in Istanbul but I think they import it from Germany. For my contemporary jewellery I use gold, silver and pearl. I buy those from the Grand Bazaar in Istanbul.
What has been your favorite dinner experience?
Every dinner I ever had with people I love. Every dinner with love and sincerity.
What excites you about tomorrow?
A new day. Yeni bir gun olmasi.
What are your 3 favorite pieces on Jouw…?
The One Finger Fork by Maki Okamoto, the A.D.O. Plates by Lillian Tørlen, and the Moment Plates by Joo Hyung Park.