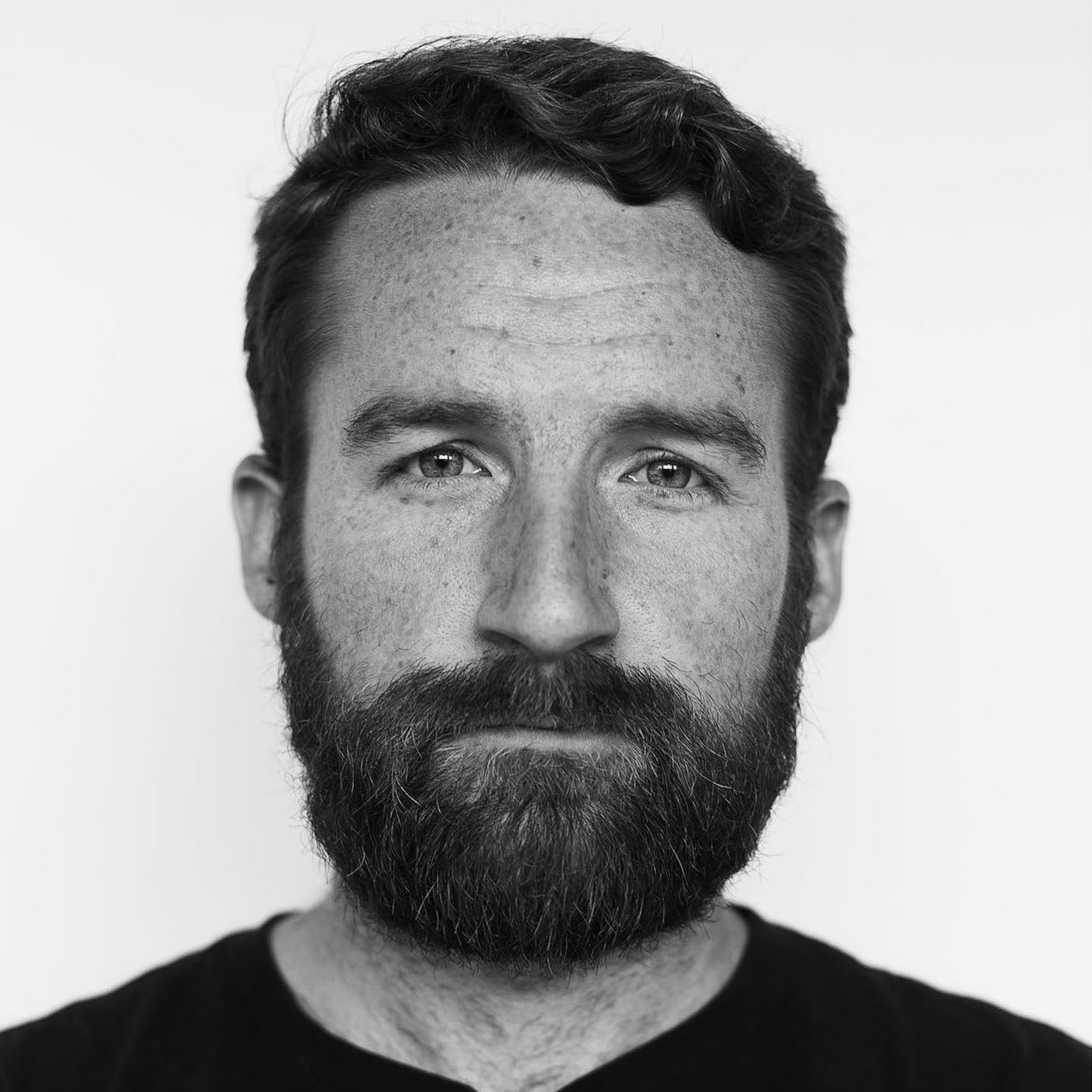 Jaydan Moore
Jaydan Moore is a metalsmith and printmaker living and working in the USA. He is motivated by how an object moves through the world, changing in meaning as it is passed down, and how it is cherished as its significance grows. This history of objects has led to his continued exploration of heirlooms, imagining how their previous owners may have affected these objects. Revealing evidence of wear by the dings, scratches and patination that can be read on its surface, he believes that the past still lives within the new object. That nothing is lost, only given a new history.
If you had access to all the powers, how would you improve the world?
I would improve the world by making how we live more ecologically friendly and make sure that all of humanity is kinder to one another. So many of our consumer products are made in horrible packaging, our the processing of making these objects is harmful to our environment. I wish that our society directs its consciousness to take care of our environment so it becomes much healthier. Our social responsibility to one another is something I would also love to see evolve. Growing our collective awareness and understanding that the values of each individual, culture, and nation are a gift to our world.
What are the biggest sustainability challenges in your work and how are you addressing them?
My biggest sustainability challenge comes down to my solder. I have been upcycling and repurposing found metal for the past decade, which allows me to not become a part of the mining process. The solder that I use is the final piece of the process that could be a bit more environmentally friendly. Even my saw blades are collected up to be recycled for their steel.
Which conscious lifestyle choices are you making? And are you considering any new ones?
The lifestyle choices that I am currently working on is to spend a bit more time playing in my studio and exploring more life outside of the studio. I'm trying to take time to explore new ideas and see what kind of things emerge.
What have you rebelled against in the past, and what are you rebelling against now?
I think my first real rebellion was wanting to stop using newly milled materials. I was pretty tired of how filled the world is and tired of contributing to that type of society. I think this was an inner struggle as much as a rebellion of what was going on in society. I come from a very traditional style of making. I always felt that making the material itself has importance in fabricating the final piece. So to decide to use found materials was tough for me, but in the end there is so much history and inherent value that felt so potent to my work to let my past craft tradition go a bit.
Do you think tableware can still be improved? If yes, in what way?
I do think tableware can be improved. The first thing that comes to mind is the new types of compostable and digestible utensils that are taking over the plastic disposable tableware. I also looked at so many of the pieces that were at the dinner as reevaluating how we want to enjoy our food. Many of the pieces on Jouw… think about what different material, style, form, and use would do for the dining experience. For most of our cultural history with utensils, we have been slowly evolving how we interact with food with utensils. We went from steel to silver, to stainless, to help not affect the taste of what we ate from the patination of each material. How different cultures have chosen to eat their food has also played a part in what forms utensils take.
What was the inspiration for your Steinbeisser pieces?
My inspiration was pretty simple for my Steinbeisser series, play and find ways to make these objects fun to eat with. I only hoped that the chefs wouldn't have to struggle with using the utensils. I hoped that how the pieces came together would make the sharing of these utensils with the other guests enjoyable and ways to start a conversation.
Describe your work in 3 words!
Commemorative. Detailed. Considered.
What kind of materials do you use and where do you get them from?
The pieces I made for the show were all from a second-hand shop here in Richmond, VA. What was so great about working with this second-hand shop was the owner had hundreds of pounds of the plated utensils. I was able to scour through so much to find as many different styles to use for the dinner.
What has been your favorite dining experience?
That is a really good question. My favorite dining experience was during a camping trip with a few friends and family. I was visiting my family in northern California and we went out for a weekend trip further north. While on the trip we grabbed some fresh mussels, a ton of wine, cheese, charcuterie, and other goodies and parked the car next to the side of the road, alongside a beach, and just enjoyed it all!
What excites you about tomorrow?
What excites me about tomorrow is going back into the studio and further connecting with this material I have been working with. To not only make large sculptures but to use up all the materials. Making the process as efficient as possible. Becoming like a chef and using all of the carcass of my platter material. To gather up all the moments and make sure nothing is lost.
What are your 3 favorite pieces on Jouw…?
I love Jessica Hans' Foraged Clay Plates, Myung Urso's Void Plates, and a ton of Nils Hint's cutlery.