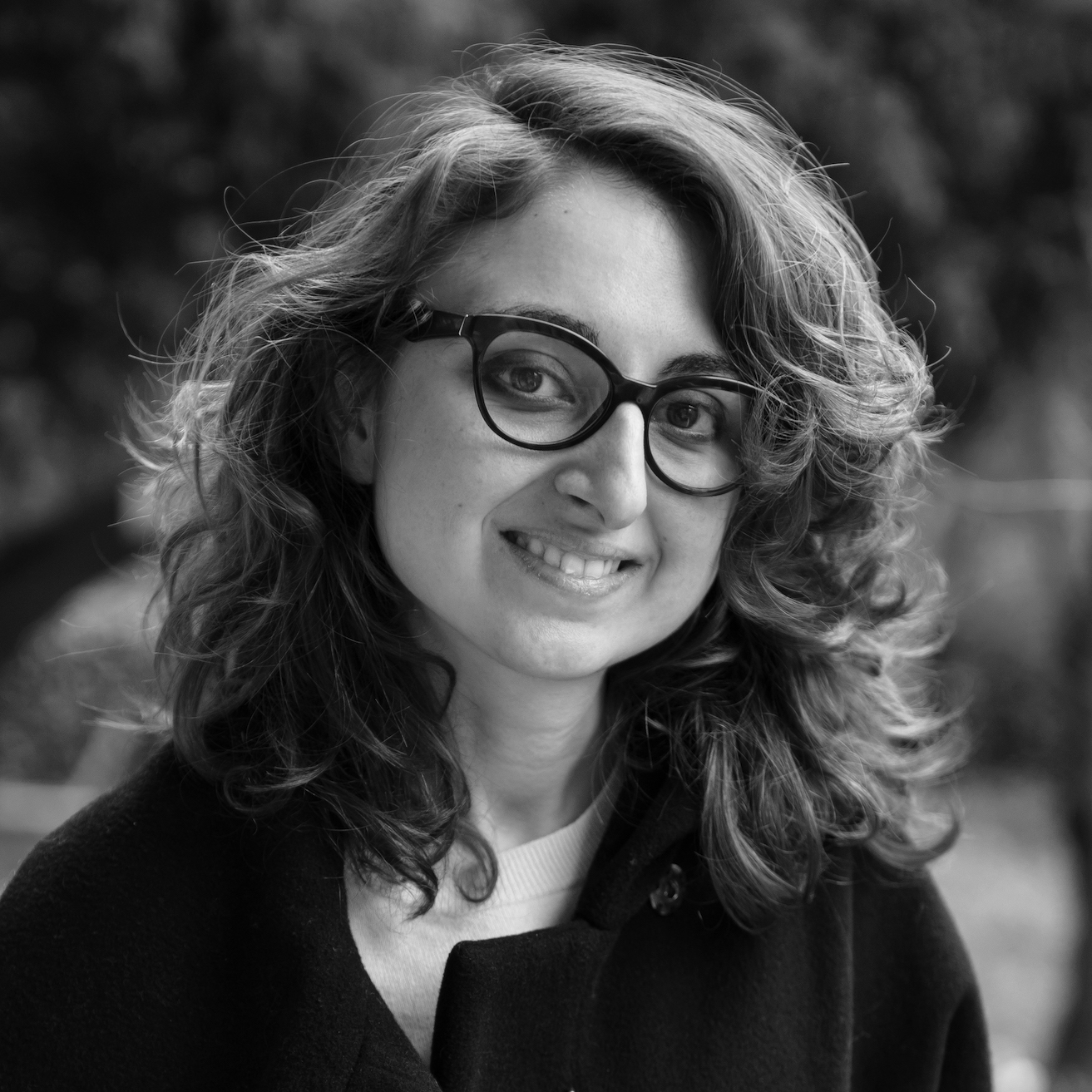 Selen Ozus
Selen Ozus is a contemporary jewellery artist living and working in Turkey. For her it all starts with the beauty and ugliness that surrounds us: being human, people, lights, spaces, relationships, memories, nature. The provoked sensations awaken a desire to create. Drawings become objects, objects become art jewellery, while passing on her feelings to each piece.
What have you rebelled against in the past, and what are you rebelling against now?
I used to rebel against many things. I am calmer now but I still have fights about relationships and humanity in general.
Do you need to be a rebel to enjoy your work?
My rebellions help me come up with new works but during the making I generally tone down the fights and put them on hold.
Do you use your own work?
I use them for special occasions. On a regular day I use jewellery with a history, mostly about my family.
Do you think dishware can still be improved? If yes, in what way?
Yes, it should. Dishware is like contemporary jewellery, you can use it but it also has an artistic side to it.
What was the inspiration for your Steinbeisser series?
My real inspiration was this short film made for The New Yorker, I really enjoyed the high-class fun.
Describe your work in 3 words!
Delicate. Dynamic. Naïve.
What kind of materials do you use and where do you get them from?
I used porcelain that I bought in Istanbul but I think they import it from Germany. For my contemporary jewellery I use gold, silver and pearl. I buy those from the Grand Bazaar in Istanbul.
What are you working on right now?
I'm working on new pieces, trying to explain my last 2-3 years change . I use porcelain, very exciting to see what will come out.
What excites you about tomorrow?
A new day. Yeni bir gun olmasi.
What has been your favourite dinner experience?
Every dinner I ever had with people I love. Every dinner with love and sincerity.
What further ambitions do you have?
I will concentrate on how I feel like and work accordingly.
What are your 3 favourite pieces on Jouw…?
The One Finger Fork by Maki Okamoto, the A.D.O. Plates by Lillian Tørlen, and the Moment Plates by Joo Hyung Park.