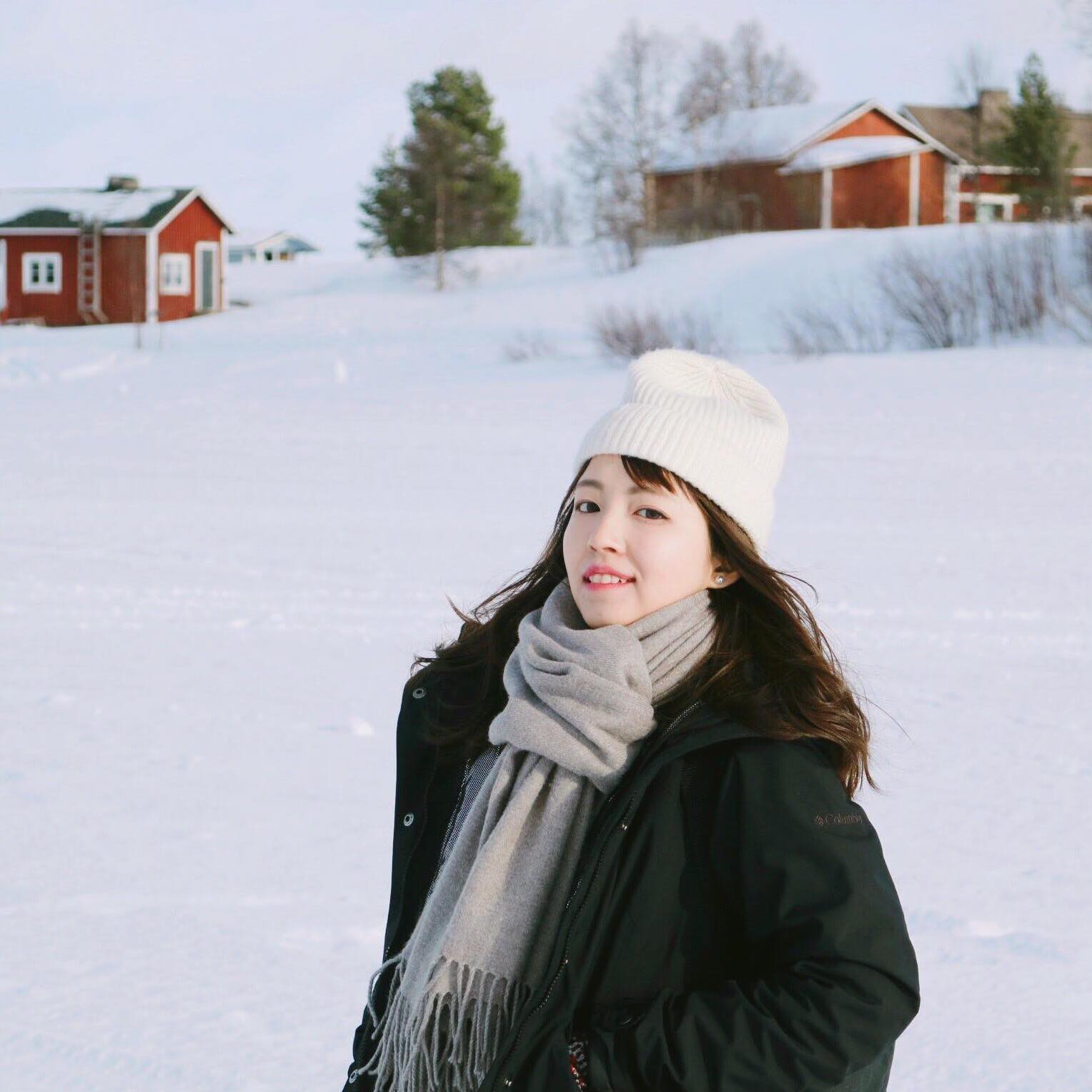 Weng Ian Lai
Weng Ian Lai is a contemporary jewellery and metal artist living and working in Taiwan. In her work she seeks to capture the beauty of nature by combining metal with local plants from Taiwan.
What have you rebelled against in the past, and what are you rebelling against now?
I am studying contemporary jewellery, which is not very popular in Asia, even my parents didn't understand what it was first.
Do you need to be a rebel to enjoy your work?
It comes from nature, just enjoy your meal in the most natural way.
Do you use your own work?
Of course! Not for daily use but for special occasions.
Do you think cutlery can still be improved? If yes, in what way?
Yes! This was the first time that I made cutlery, so for me this is a new experience! When I have more time again I would love to try more different shapes for the handle and to explore more materials.
What was the inspiration for your Steinbeisser collection?
The inspiration for these pieces is the nature around the place where I live.
Describe your work in 3 words!
Embraceable. Strange. Natural.
What kind of materials do you use and where do you get them from?
The fruit shell of the ping-pong tree is also known as the noble bottle tree from Taiwan.
What are you working on right now?
I am working on a project which mainly focuses on an image transfer of my memories of my hometown. Since I have left my hometown to the place where I am studying, I discovered that the distance made me more curious and researched my hometown. I feel like I am an outsider because I have never really understood it, even though it is the place where I grew up. So this is a really good opportunity for me to rediscover myself, my place and my hometown, I am so excited to start this project.
What excites you about tomorrow?
Having a good breakfast in the morning.
What has been your favourite dinner experience?
A very traditional Japanese cuisine, the Kaiseki Ryori (懷石料理), that I tried in Hokkaido in the winter of 2014. That was a really remarkable dinner! Its origins are found in the simple meals served during the tea ceremony many centuries ago, but nowadays it has become more of a Japanese Haute Cuisine.
What further ambitions do you have?
Hopefully I can finish my MFA program in the near future.
What are your 3 favourite pieces on Jouw…?
The Cutlery Comb by Rachael Colley, the Calabash Bamboo Spoon Bowl by Tala Yuan, and the Moment Plate by Joo Hyung Park.