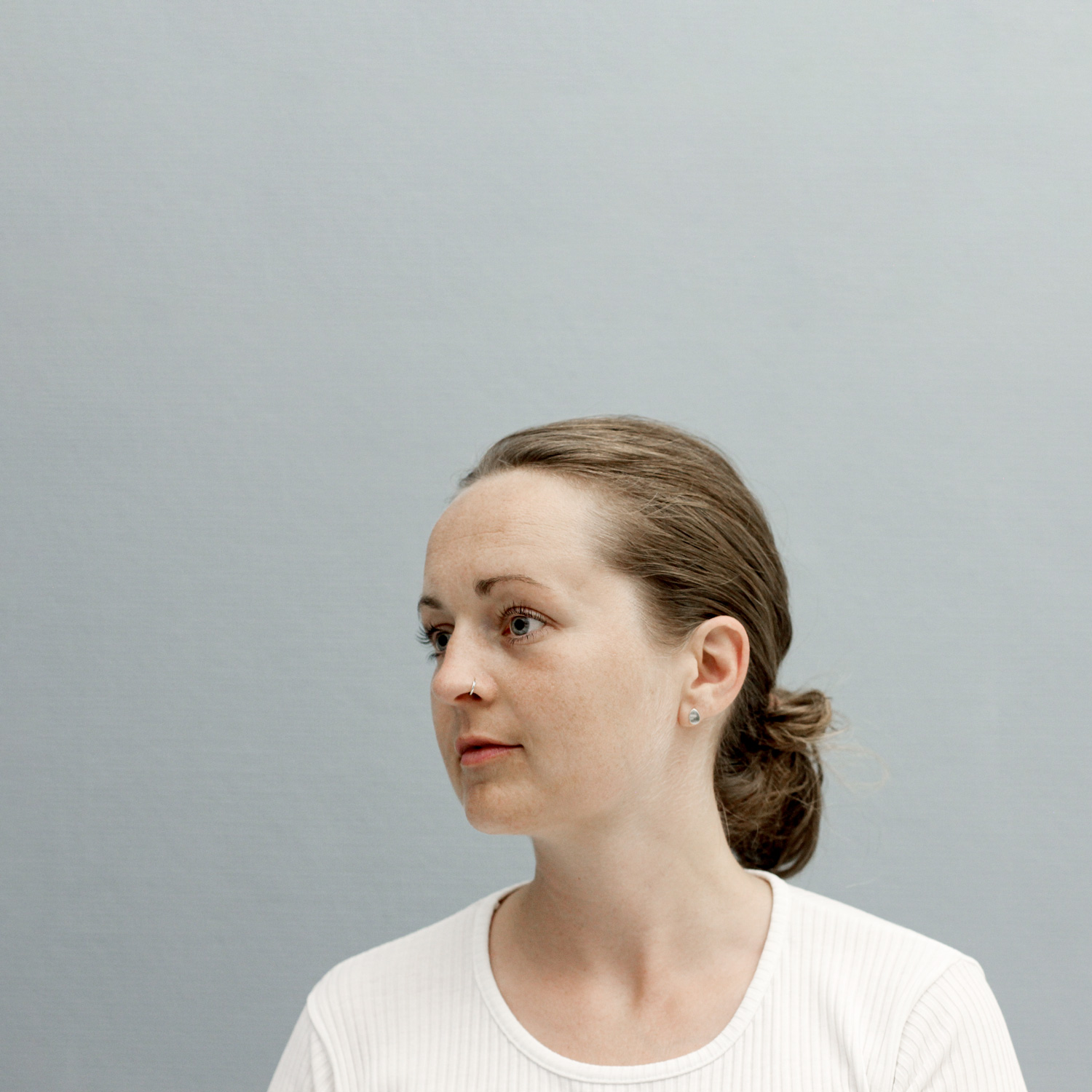 Christina Christensen
Christina Christensen is a visual artist living and working in Denmark.  She explores the language of nature and biodiversity, using tactile fibers with natural and leftover materials. She wants to challenge our actions and thoughts about nature and question the western lifestyle, while harnessing the beauty of imperfection, slow living and nordic aesthetic.
If you had access to all the powers, how would you improve the world?
Why can't we all be friends? This, in my opinion, would improve the world big time, if all respected each other and the earth we live on.
What are the biggest sustainability challenges in your work and how are you addressing them?
My biggest challenge with sustainability is framing, no recycled glass and frames available in my neighbourhood, yet. I'm making circular art. My materials are always deadstock, leftovers or materials found in nature. My tools are found secondhand and made without electricity.
Which conscious lifestyle choices are you making? And are you considering any new ones?
After graduating as industrial/commercial textile designer in 2006, one of my first supplier visits was 7 days in India and 5 days in Istanbul. My experience there led to a mindful change and I became a graphic designer instead. Since then I have struggled with a constructive attention on the western lifestyle and it resulted in different lifestyle choices. Since 2010, approximately 90% of my wardrobe and furniture are found secondhand and our use of organic foods in the family has increased, close to 100%. Also I've been trained in working and thinking fast, so when I founded my design studio in 2016 I've tried to become better at being slow and to focus, and I'm still learning.
What have you rebelled against in the past, and what are you rebelling against now?
I'm a natural rebel. If not, I would not be a designer and an artist. It took me many years to become aware and accept that it is part of my nature and lies deep within me to disrupt everything and making it an ability instead to see things in a different light.
What was the inspiration for your Steinbeisser pieces?
The ever changing lines in the sand and the materials.
Describe your work in 3 words!
Intuitive. Tactile. Poetry.
What has been your favorite dinner experience?
When I visited the restaurant LangHoff & Juul in Aarhus back in 2012 my journey with simple and organic food seriously began. It was their first year and they served only one organic main course to simplify and minimise leftover food and by that they offered a higher quality. It was an inspiring and lifestyle changing experience.
What excites you about tomorrow?
It is 2023, everything can happen! I've started a creative teaching project. I want to promote crafts, creativity, design and art to primary schools, in large scale, without me going to do personal workshops all the time. There is still time reserved for weaving and art making in the meantime.
Which are your 3 favorite pieces on Jouw…?
The Sculpture Glasses by Fabienne Schneider, the Tension Bowls by Steven Sales and the Sea Urchin Vessel by Anubha Sood.