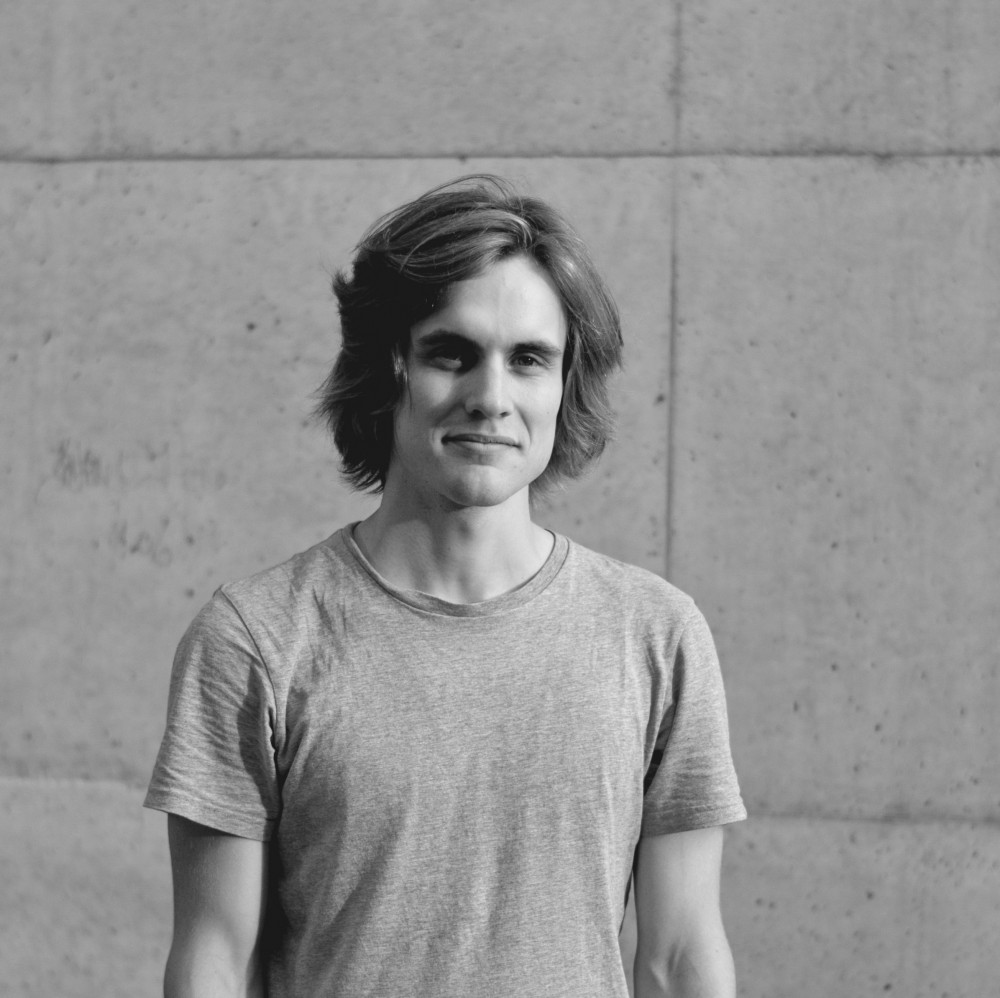 Stian Korntved Ruud
Stian Korntved Ruud is an applied artist living and working in Norway. Through his innate fascination of how products are made and put together, he has always experimented, destroyed, modified and repaired the objects around him. He is now focusing on materials natural and enforced properties, designing and making objects with pure functional or aesthetic features.
What have you rebelled against in the past, and what are you rebelling against now?
That there is only one definite solution to a problem.
What was the inspiration for your Steinbeisser pieces?
After making one spoon everyday for a year (daily spoon project) that ended up in a cardboard box in a museum basement somewhere without anyone testing them, it was a great inspiration to know that the Steinbeisser collection was going to be used to eat with at the event.
Describe your work in 3 words!
Investigative material-based series.
What kind of materials do you use and where do you get them from?
I try to use and learn to shape as many types of material as possible. Some I have gathered over the years and some I bought. I gather in the woods around Oslo, abroad and in the urban environment where I have my studio. Mainly natural materials like woods and metals.
What has been your favorite dinner experience?
A simple beetroot soup in a warm cabin in the mountains after a bit too long ski trip in harsh weather.
What excites you about tomorrow?
New stuff to explore.
Which are your 3 favorite pieces on Jouw…?
That is a hard one, but I really like the Triple Spoon by Maki Okamoto, the Spiral Wire Nuts Plate by Luke Shalan and this Wine Glasses by Jochen Holz.