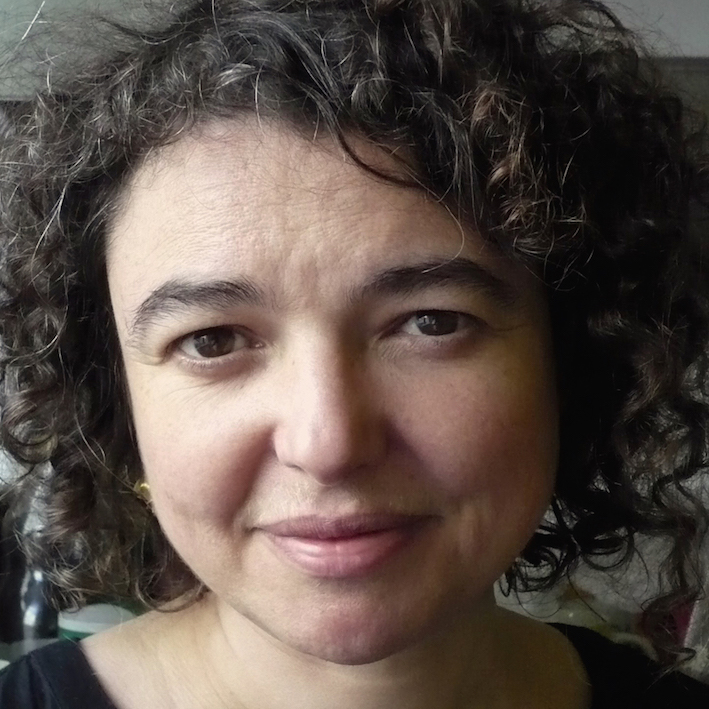 Sophie Hanagarth
Sophie Hanagarth is a contemporary jewellery artist living and working in France. The focus of her work lies in approaching metal as something carnal, by creating ambiguous objects connecting the body with nature-related questions.
If you had access to all the powers, how would you improve the world?
I would restore a balance, a healthy exchange of values ​​without speculation.
What are the biggest sustainability challenges in your work and how are you addressing them?
Avoid spending, first work with the means at hand.
Which conscious lifestyle choices are you making? And are you considering any new ones?
To be awake, conscious, enjoy the simple things, share convivial moments, drinking and eating with loved ones.
What have you rebelled against in the past, and what are you rebelling against now?
I am rebelling against the shackles of consumption!
Do you think cutlery can still be improved? If yes, in what way?
It's hard to match the efficiency and shape of a spoon, but I keep trying.
What was the inspiration for your Steinbeisser pieces?
Mindful tasting as a new form of eating food. The idea of ​​a slow meal for which I created ineffective tools that slow down consumption, an ineffectiveness that makes the used focus on the food and that awakens consciousness.
Describe your work in 3 words!
Elegant. Ironic. Sensual.
What kind of materials do you use and where do you get them from?
Silver I get from specialty stores or the brass and stainless steel I get from the foundry.
What are you working on right now?
Exploring the premises of ornaments.
What has been your favorite dinner experience?
A dinner of 10 different Venetian dishes at the edge of a canal in Chioggia with an Italian friend. It was at a fisherman's bar with a single large table outside with a dozen 40-year-old men. There was no more place, but because the owner noticed that I was a foreigner and that I was disappointed, he placed us at the end of the table. We ate all the dishes, including sea cicadas on spaghetti, it was a real rainbow of taste. The other men at the table paid and left. We still drank a grappa with the boss. At the end he did not want us to pay, he just said that the group had already paid enough.
What excites you about tomorrow?
To go to the museum.
Which are your 3 favorite pieces on Jouw…?
The Glove Spoons by Eija Mustonen, the Gold Wrench Fork by Nils Hint, and the Utensil Spoons by Jaydan Moore.