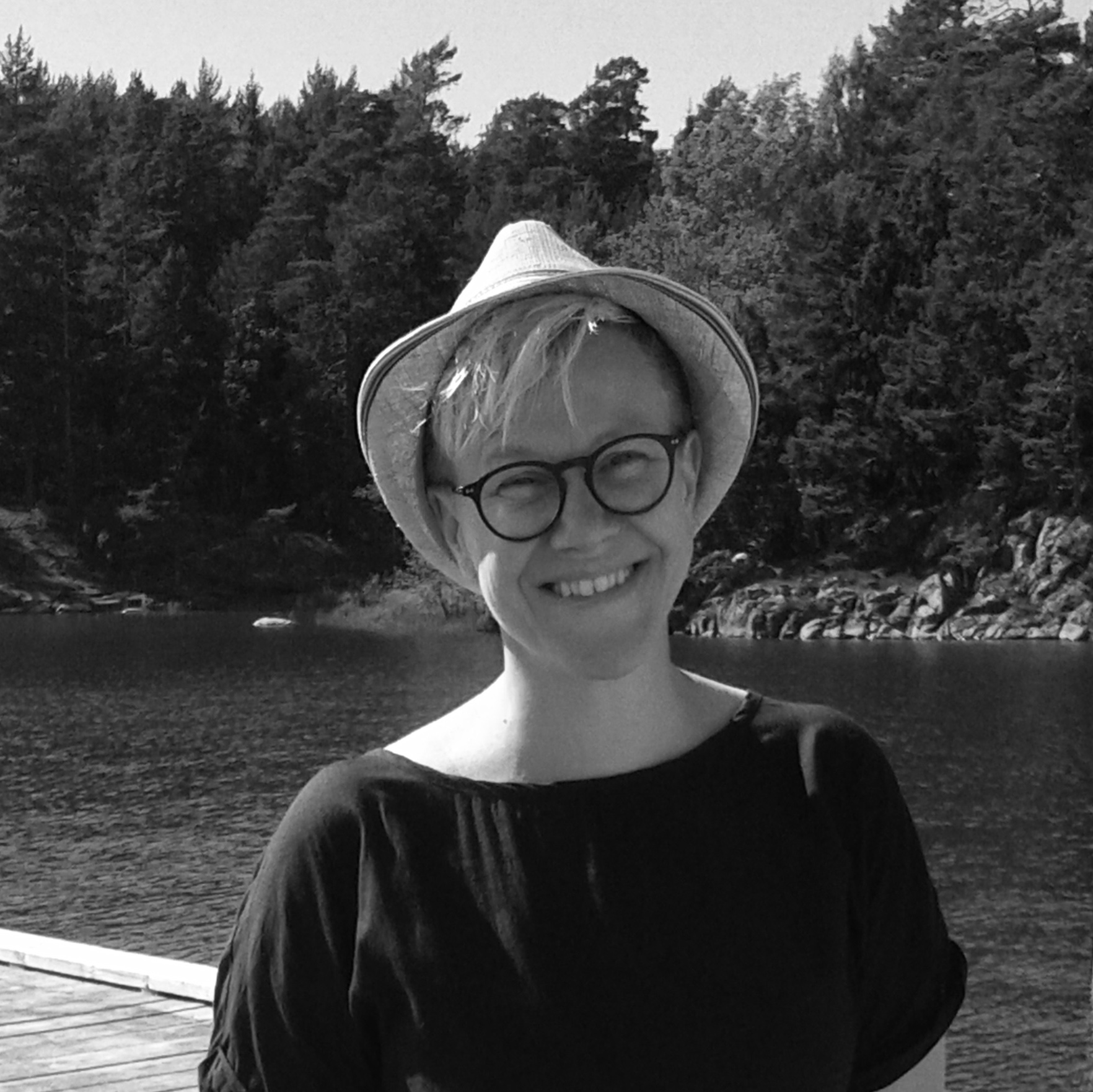 Elin Flognman
Elin Flognman is a contemporary jewellery artist living and working in Sweden. She draws inspiration from the everyday, trying to find a point of intersection between the familiar and the extraordinary. Her unique cutlery pieces are crafted from surrounding objects and materials that were found, given, harvested, or sometimes even stolen.
What have you rebelled against in the past, and what are you rebelling against now?
I grew up in a politically aware home. I was very argumentative as a child, questioning gender roles, fighting for animal rights, engaging in environmental issues. Now I'm an everyday rebel by limiting my consumption, not eating meat, walking and going by bus instead of by driving by car. I also believe that working as an artist is a rebel act in itself.
Do you need to be a rebel to enjoy your work?
To fully experience and enjoy art you need an open mind. Otherwise you're just looking.
Do you use your own pieces?
Yes. I need to find out what they feel like and how they work. I am my own crash test dummy whether it's cutlery or jewellery.
Do you think cutlery can still be improved? If yes, in what way?
I don't know. The most efficient way of eating is by hand. The great thing about the Steinbeisser experience was and is that you get to think in brand new ways about the everyday activities you do without thinking.
What was the inspiration for your Steinbeisser series?
I had many sources of inspiration for the different pieces. For the optic spoons I wanted to use glasses that once enhanced the visual sense to become the spoon to enhance taste.
Describe your work in 3 words!
Surprise. Senses. Humor.
What kind of materials do you use and where do you get them from?
I have a material manifesto. I only use the materials I can find around me. For these pieces I have used copper from my parents old copper roof, wood from my garden and a nearby park, old glasses and a kitchen table, just to mention a few.
What are you working on right now?
I'm working on the resemblance between the moon and a potato. It's going to be a jewellery piece and maybe also a book. I am also experimenting with some different ways of recycling plastic and I am doing some tryouts in ceramics.
What excites you about tomorrow?
The endless possibilities. Seeing my children growing up.
What has been your favourite dinner experience?
I truly enjoyed the Steinbeisser dinner in Amsterdam last year. Other than that I always enjoy a picnic. There is something special about eating outdoors.
What further ambitions do you have?
To keep on developing my work and try to manage to be as uncompetitive as possible in our competitive world.
What are your 3 favourite pieces on Jouw…?
I love the Gold Wrench Spoon by Nils Hint, the Branch Spoon by Stuart Cairns, and the Dinner Creatures Plates by Machteld Lambeets. All these pieces make you think and laugh.